For Just £4+vat/bin you get the complete following service
Bin professionally washed inside and out , with all waste water caught and contained on our specially adapted vehicles,
The bin is disinfected killing 99% of bacteria then mopped and deoderized ,leaving your bin smelling fresh and shiny clean!
All for just £4+vat/ bin when you choose to have your bin cleaned on a regular basis.
Domestic Bin Cleaning Pricing
For Domestic Wheelie bin Cleaning our one off price is just £10/bin
Regular fortnightly or monthly cleaning is £4+vat/bin
£12+vat for 3 bins (we will come the following week to do the alternate bin)
Pay for 6 months upfront for added discount
If you have more than 4 bins, or for larger shared or commercial properties contact us on 07910044833 or 0330 111 8080  for a free quote
Food Caddy Cleaning
We provide a full cleaning and disinfection service for smaller household food caddys for just £2.50 for a regular clean or £5 for a one off
Bins not Emptied
Contaminated Waste Bin? , Has someone put the wrong rubbish in one of your bins? The Council wont empty your bin?
No need to worry , we provide a special service where we will remove all waste from your wheelie bin ,dispose of the waste and then give your bin a full clean and disinfection all for just £50+vat!
We offer this service for the boroughs of Harrow and Brent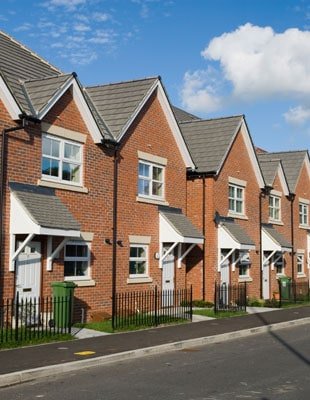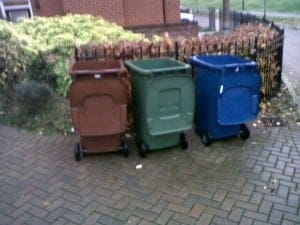 Any domestic bin cleaning required outside of Harrow, Bushey, Brent or North West Barnet will be £50+vat – covering up to 3 bin cleans – one off clean.