For Just £4+vat/bin you get the complete following service
Bin professionally washed inside and out , with all waste water caught and contained on our specially adapted vehicles,
The bin is disinfected killing 99% of bacteria then mopped and deoderized ,leaving your bin smelling fresh and shiny clean!
All for just £4+vat/ bin when you choose to have your bin cleaned on a regular basis.
Domestic Bin Cleaning Pricing
For Domestic Wheelie bin Cleaning our one off price is just £10/bin
Regular fortnightly or monthly cleaning is £4+vat/bin
£12+vat for 3 bins (we will come the following week to do the alternate bin)
Pay for 6 months upfront for added discount
If you have more than 4 bins, or for larger shared or commercial properties contact us on 07910044833 or 0330 111 8080  for a free quote
Food Caddy Cleaning
We provide a full cleaning and disinfection service for smaller household food caddys for just £2.50 for a regular clean or £5 for a one off
Bins not Emptied
Contaminated Waste Bin? , Has someone put the wrong rubbish in one of your bins? The Council wont empty your bin?
No need to worry , we provide a special service where we will remove all waste from your wheelie bin ,dispose of the waste and then give your bin a full clean and disinfection all for just £50+vat!
We offer this service for the boroughs of Harrow and Brent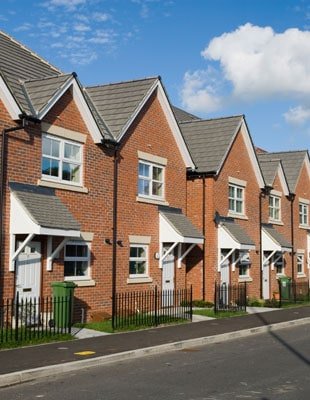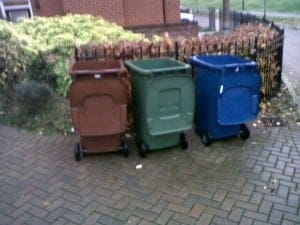 Any domestic bin cleaning required outside of Harrow, Bushey, Brent or North West Barnet will be £50+vat – covering up to 3 bin cleans – one off clean.
Our Domestic Service Area
London Bin Cleaning Ltd started by providing its bin cleaning service to residents of Harrow but have quickly developed a large customer base in many areas over the different boroughs of North West London including Harrow, Brent, Barnet, Ealing and Hillingdon.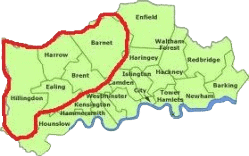 We are continuously expanding our service area and our aim is to cover the whole of London by the end of 2020 by franchising the company to cover areas of south and East London.Interested in joining the fastest growing bin cleaning company in London?
Enquire Here 

We Provide wheelie bin washing in the following postcode areas:
HA0, HA1, HA2, HA3, HA4, HA5, HA6, HA7, HA8, HA9
NW1, NW2, NW3, NW4, NW5, NW6, NW7, NW8, NW9, NW10
N20, EN5, N12, N3, N2, N6, N19, N7
UB6, UB5, UB10, UB9, WD3, UB4, UB1,
W7, W13, W5, W3, W12, W10, W9, W2, W1
BOOK A BIN CLEAN