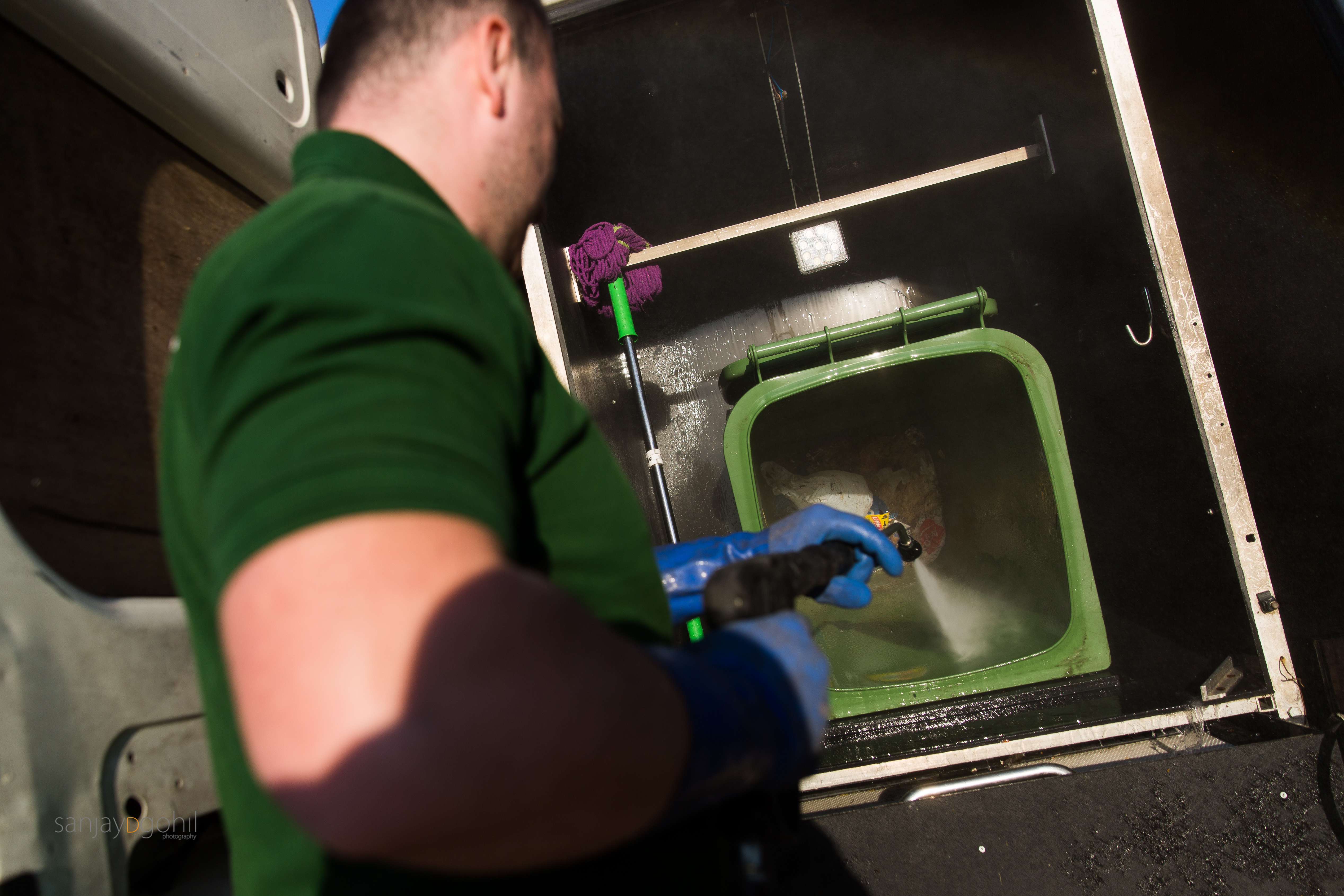 We are giving you a £10 Amazon voucher for every person you refer that signs up to our wheelie bin cleaning service.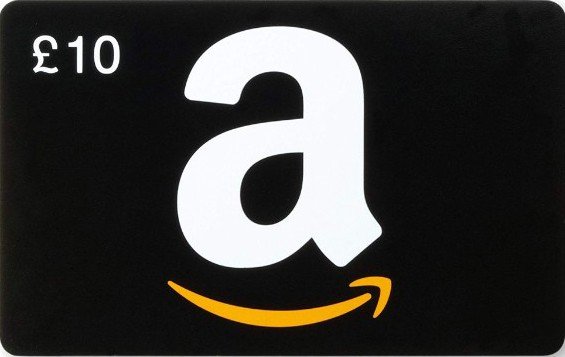 Do you know someone who could benefit from our service?
Please Tell them to Mention your name at the time of booking and we will send you a £10 Amazon Voucher*
*Offer ends at the end of September 2018. New customers need to be in the Harrow and Brent Boroughs.